WebTools
Useful Tools & Utilities to make life easier.
Terms of Service Generator
Generate TOS (Terms of Service) for your website.
---
Terms of Service Generator
Terms of Service (TOS) Generator is a good tool that helps you generate Terms of Service pages for your website based on a specific template. Terms of Service Generator is a powerful tool that allows business owners and entrepreneurs to create legally binding terms and conditions for their websites, apps, and services.
With this tool, users can quickly generate customized terms of service without the need to hire a lawyer or spend hours researching the legal aspects of their business. The Terms of Service generally ensure that companies comply with laws and regulations in their respective countries. It also allows users to customize their terms of service according to their specific needs.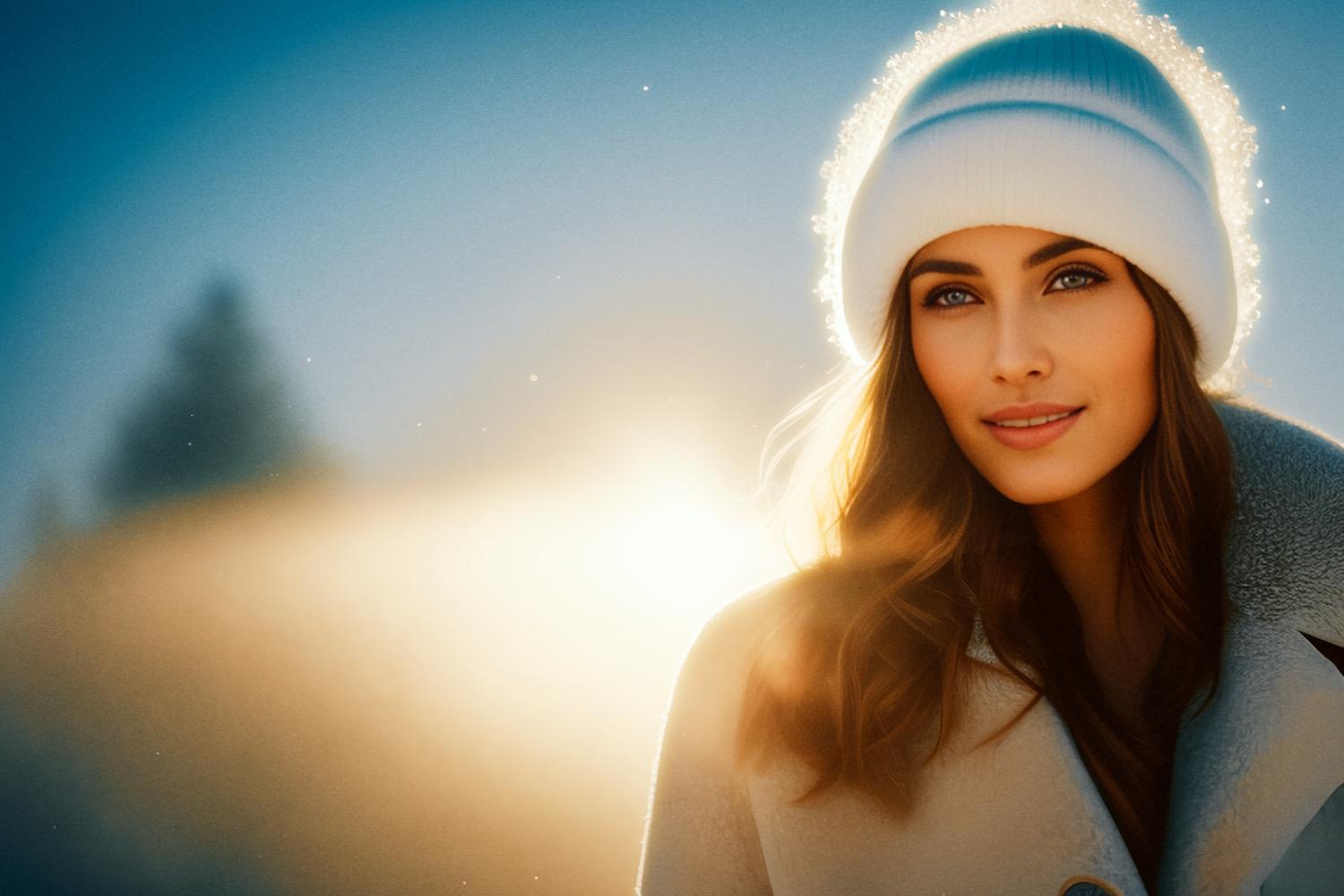 Contact
Missing something?
Feel free to request missing tools or give some feedback using our contact form.
Contact Us