WebTools
Useful Tools & Utilities to make life easier.
Bcrypt Generator
Generate Bcrypt hashes.
---
Bcrypt Generator
Bcrypt Generator is a valuable tool that allows you to generate BCrypt hashes. Bcrypt Generator is a powerful tool that helps users create strong and secure passwords. It uses a hashing algorithm to generate cryptographic hashes from plaintext, which are then used to protect sensitive data.
Bcrypt Generator is designed to be easy to use. With Bcrypt Generator, users can rest assured that their data is safe and secure from malicious actors.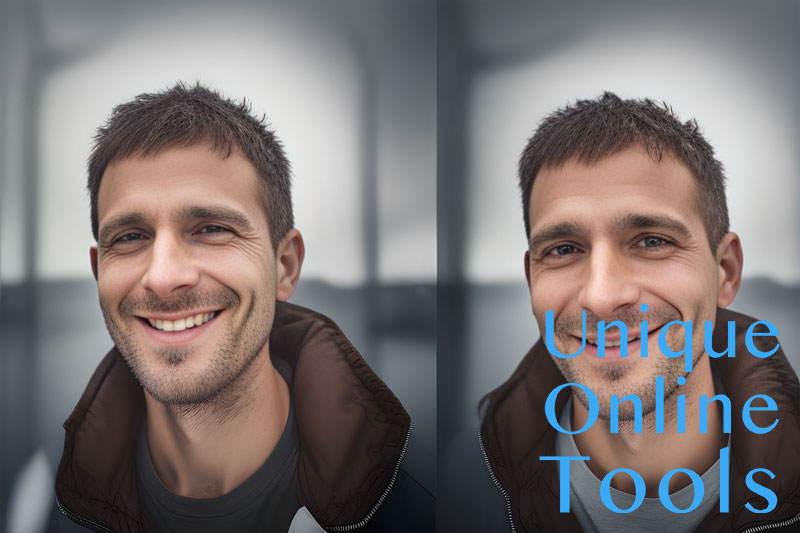 Contact
Missing something?
Feel free to request missing tools or give some feedback using our contact form.
Contact Us