WebTools
Useful Tools & Utilities to make life easier.
HTML To Markdown
Convert HTML Documents to Markdown.
---
HTML To Markdown
HTML to Markdown is a converter that converts your HTML documents into Markdown Format. Markdown is a simplified format for creating documents. Paste your HTML Code and click on the button to generate the Markdown. HTML To Markdown is a powerful tool that can help content writers quickly convert HTML documents into Markdown format. It is an invaluable asset for copywriters who must quickly create content in a readable and organized format. With HTML To Markdown, users can quickly transform their existing content into the popular Markdown format, saving time and energy while creating content. This tool provides users with various features such as syntax highlighting, code snippets, etc. With its easy-to-use interface, HTML To Markdown makes it easier than ever for copywriters to write their content in the most efficient way possible.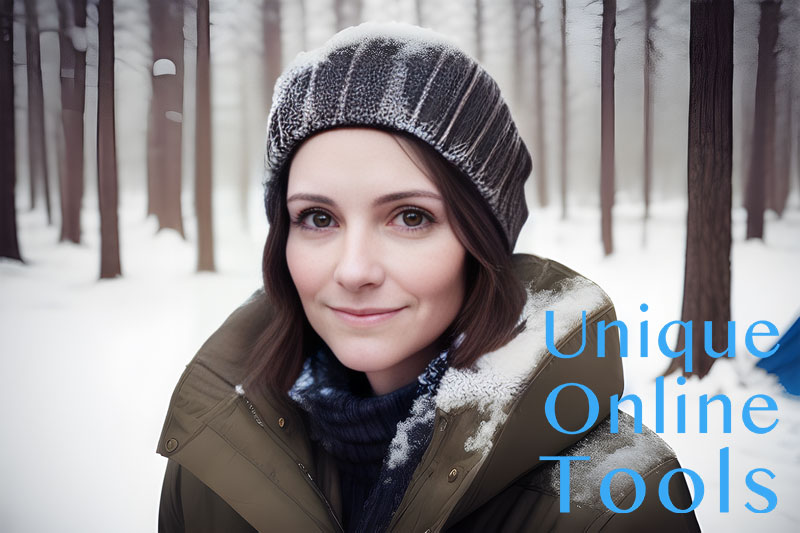 Contact
Missing something?
Feel free to request missing tools or give some feedback using our contact form.
Contact Us