Image to Base64
Convert image to Base64 String.
---
Image to Base64
Image to Base64 is a practical tool that converts images to base64 strings. Just upload the image and press the button to generate the Base64 string. Image to Base64 is a vital tool for digital marketers and web developers. It enables them to convert images into a string of characters, known as base64 encoded strings, which can be used in webpages and emails. This process is beneficial when sending images over the internet or when trying to reduce the size of an image file. With Image to Base64, digital marketers and web developers can easily convert their images into a readable format that can be used on any platform or device.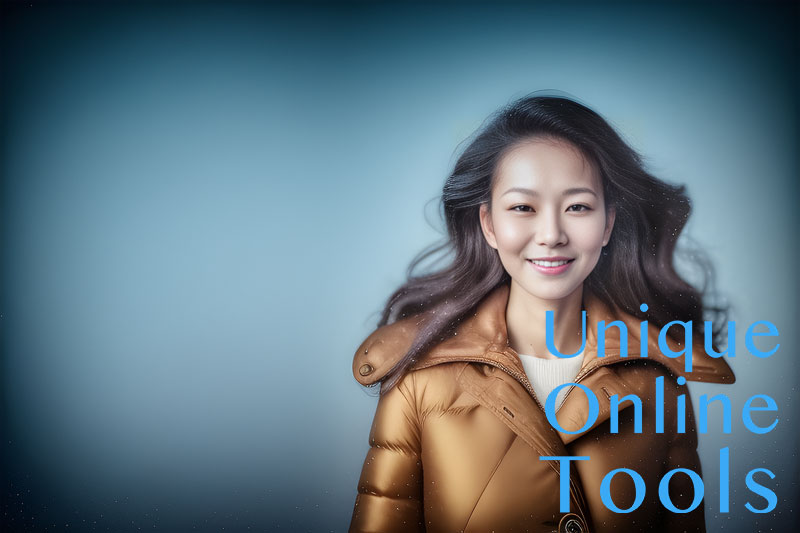 Contact
Missing something?
Feel free to request missing tools or give some feedback using our contact form.
Contact Us