WebTools
Useful Tools & Utilities to make life easier.
Password Strength Test
Check the strength of your passwords.
Minimum 10 Characters
Minimum 1 Number
Minimum 1 Special Character
---
Password Strength Test
Password Strength Test is a valuable tool that allows you to check the strength of your passwords. Password security is a crucial part of data protection. Therefore, it is essential to have strong passwords that are difficult to guess and crack. A password strength test can help ensure that your passwords are secure and up to date with the latest security standards.
With this test, you can check if your passwords are strong enough and ensure they contain a combination of numbers, symbols, and letters. This will help protect your data from malicious attacks and protect it from hackers.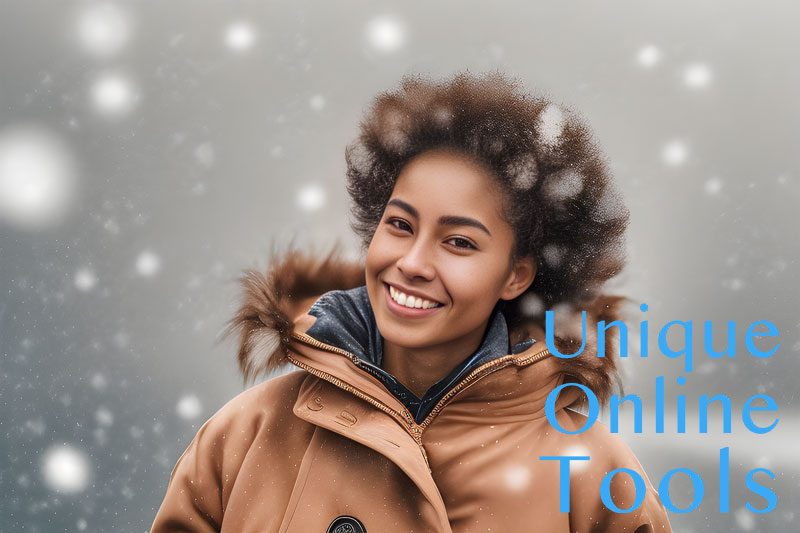 Contact
Missing something?
Feel free to request missing tools or give some feedback using our contact form.
Contact Us