HTML Formatter
Format HTML code that is unformatted.
---
HTML Formatter
HTML Formatter is a practical tool that allows you to format HTML Code that is minified or unformatted. In addition, it will adequately indent the code and add line breaks so that the code makes perfect sense. HTML Formatter is an essential tool for web developers and content creators. It helps them to quickly and easily format HTML code, making it easier to read and understand. With the help of HTML Formatter, web developers can create beautiful, functional webpages with minimal effort. The HTML Formatter also helps content creators ensure that their content is formatted correctly for SEO purposes. This tool saves developers and content creators time and energy when creating websites or blog posts.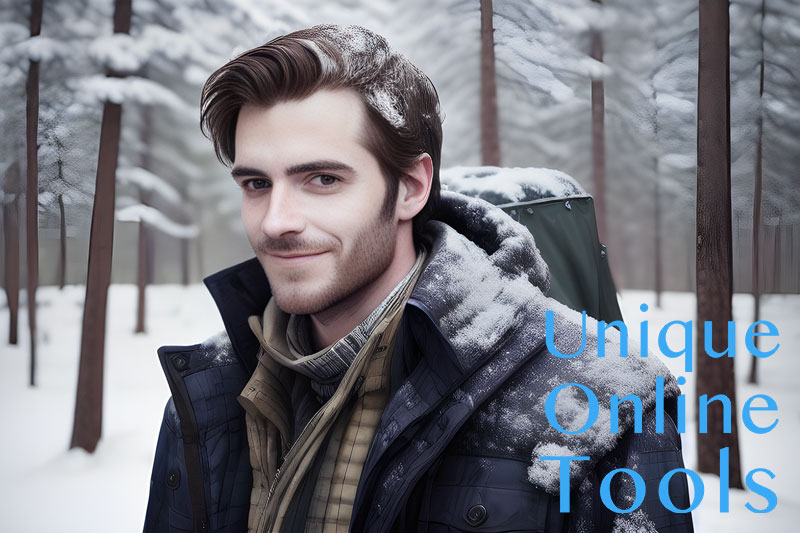 Contact
Missing something?
Feel free to request missing tools or give some feedback using our contact form.
Contact Us